The entire point of Plant DAO being established is the team wish to plant more trees in our desolated cities. By providing rewards to holders for being part of an amazing cause that can help the world. We all know the our land is facing an ecological crisis due to deforestation. Their purpose is to implement a tax on transactions that will be used to donate to reforestation efforts and organizations.
How does the rewards work?
Reflections will be implemented as well to allow users to feel good knowing they contributed to a great cause and is part of something that could potential help our future.
The first 2000 holders will be given an exclusive Tree NFT Mint, unfortunately it seems like it is no longer available as the recent rise of popularity. Though, in their Twitter, Instagram, and other social media, there will be contests revolving around planting trees in real life which could also help the team in developing this project further.
Where do the funds go?
They will donate to environmental protection organizations.
There will also make a game revolving around NFTs, the game is said to be open world with multiple game engines developed.
The holders also are the ones who will vote and decide which environmental organization to donate to.
The Future of SPROUT
The team will prioritize in open world metaverse projects. Developing their our own graphic game asset NFTS of trees, shrubbery, and green spaces that can be inserted into their open world game. All the NFT tree users mint will be donate to 80% of the reforestation efforts.
Tokenomics
11% total tax
1% Reflections: 1% of every transactions is taken as redistributed to all SPROUT holders. Hold SPROUT tokens and earn rewards.
5% Liquidity Pool: 5% of every transaction is set into liquidity. This is automatic and helps to create a price floor and (stability).
5% Marketing: A marketing wallet (5% of supply) for every transactions to help support our marketing plans in the coming months.
Max wallet 1% of supply No blacklist functions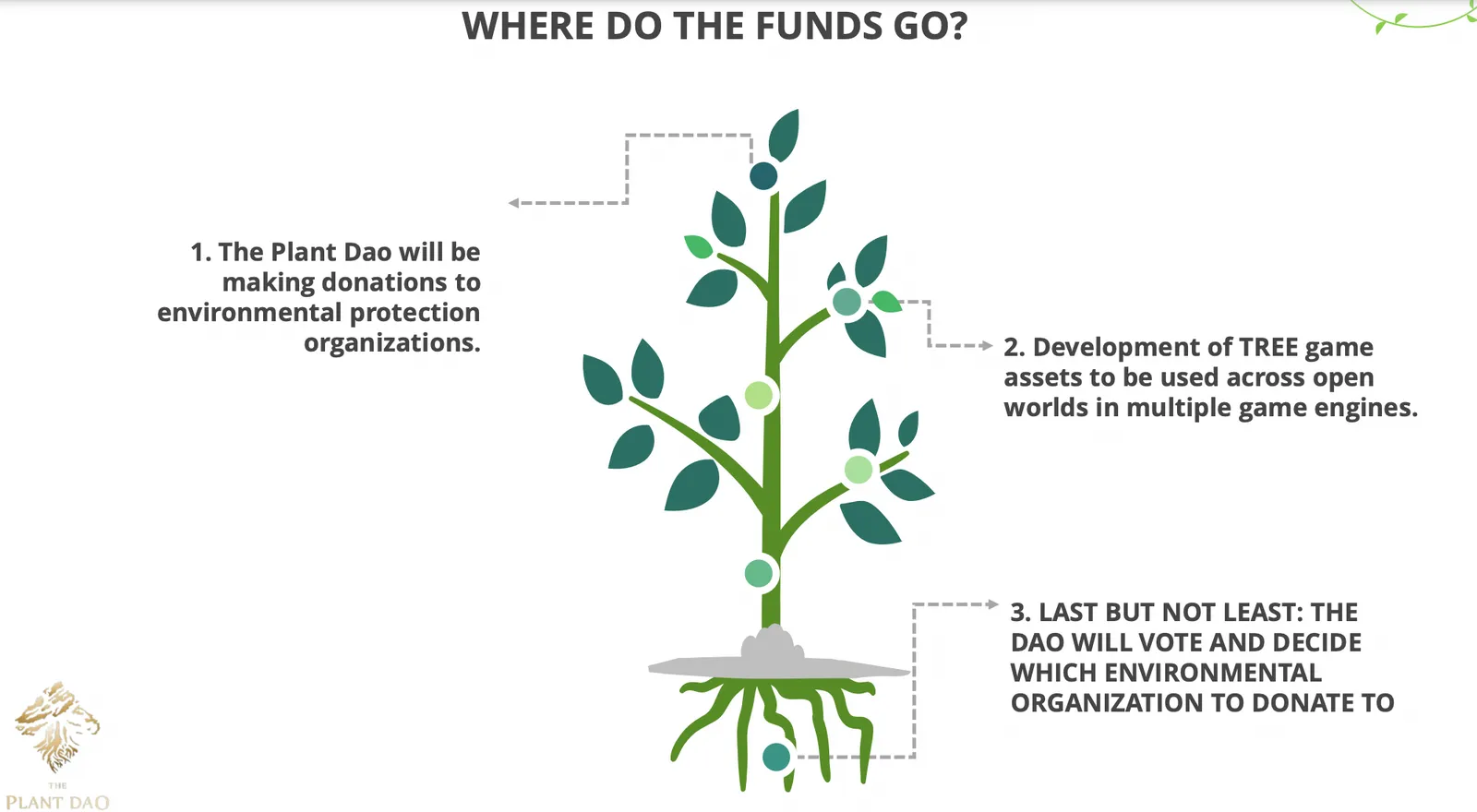 How to buy SPROUT in BYDFi?
Unfortunately, SPROUT is not available in BYDFi, but due to it recent rise of popularity, BYDFi is planning to enlist SPROUT.
Nevertheless, to get hands-on SPROUT, you need to purchase USDT stablecoin from your preferred fiat currency like USD, CAD, AUD, JPY and more via BYDFi's fiat gateway. Then, trade USDT for SPROUT on the spot market.
Here's a step-by-step guide:
1. Sign up or log in to your BYDFi account.
2. Click on the "Buy Crypto" to purchase USDT by selecting your preferred third-party service partner and complete the KYC process to proceed with the payment.
Select "Spot" to trade SPROUT/USDT by go to the Spot Trading from the menu where you could trade these cryptocurrencies between one another.